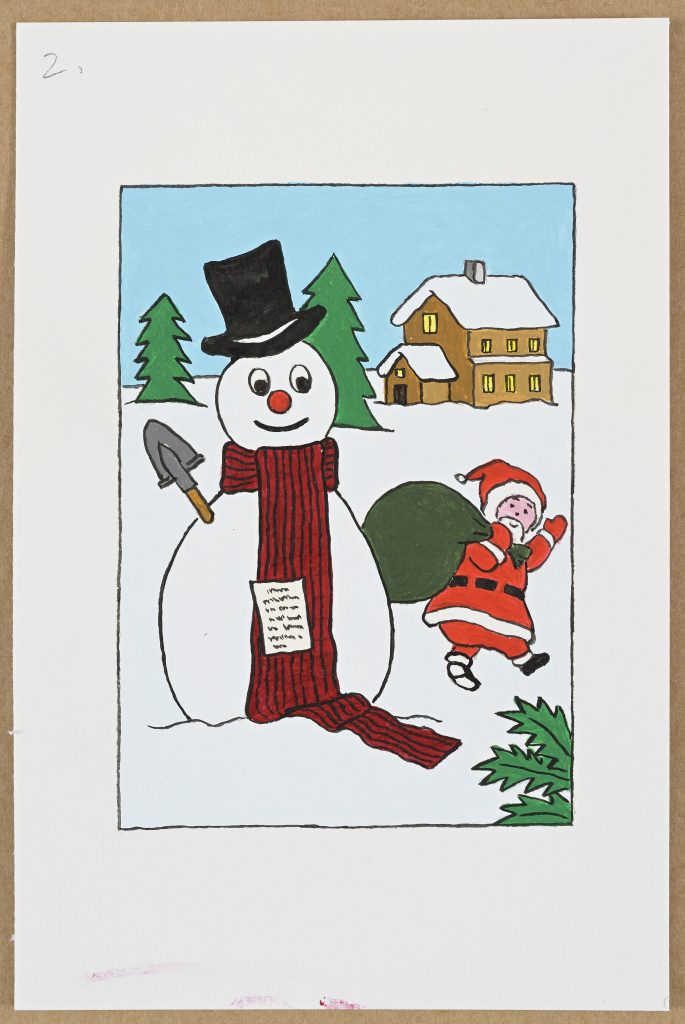 Marko Mäetamm, Rita Bozi, Ken Cameron. One Month in Canada
Curator: Anneli Porri
Marko Mäetamm steps before us this time in collaboration with the Canadian playwright Ken Cameron and the Canadian writer of Hungarian origin Rita Bozi. One Month in Canada tells the story through videos, installations and staged environments of how in 1978, the artist's father visited his grandfather, who had emigrated to Canada during the Second World War. It was to be their first since 1944 and their last.
One Month in Canada is a combination of the imaginings of the teenage Karksi-Nuia boy Marko, the stories told by his father and the known (and sought after) fragments of facts about grandfather, the verbal and real history, and the mental mixing of East and West. Along with the exhibition, a book will be published, which will introduce the exodus from Eastern Europe based on the experiences of Mäetamm and the Bozi family and which duplicates the content of the exhibition in a different form.
Rita Bozi (born 1965, Canada) is a Hungarian Canadian writer, performer, playwright, body and mind therapist and consultant of the self development system Three In One Concepts. With Ken Cameron, she is the artistic director of the multidisciplinary performance art group Productive Obsession, which has performed in such places as Banff, Vancouver, Whitehorse, Iceland and Hungary.
Ken Cameron (born 1969, Canada) is a multi-faceted artist, stage director and playwright, whose work ranges from traditional plays to alternative art projects.
Marko Mäetamm (born 1965) graduated from the print-making department of the Estonian Academy of Arts and Design (MA 1995). He has represented Estonia at the Venice Biennale of Art (with Kaido Ole in 2003 and alone in 2007). Recent solo exhibitions include I'm Only Streaming – 2, curated by Jonathan Watkins at the centre for contemporary art Kim? in Riga 2017, I Want To Tell You Something, at the Picker Art Gallery, Colgate University, NY, USA 2016.