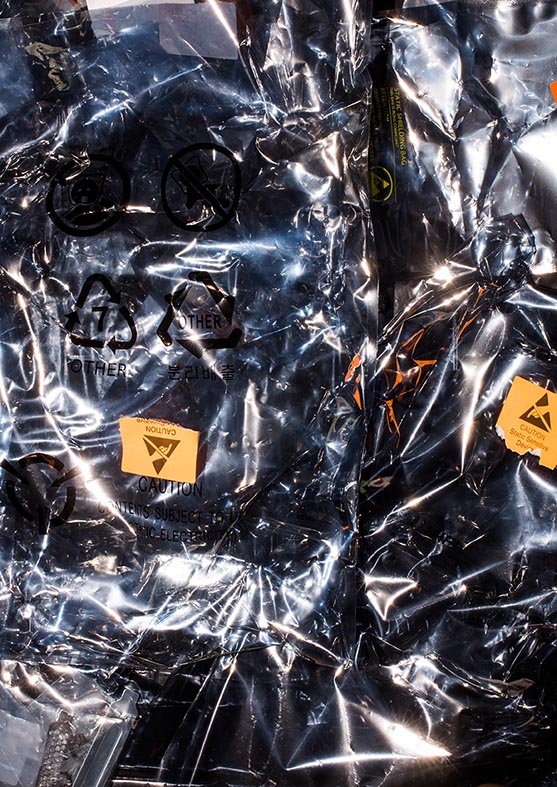 "The high wore away, the chromed skeleton corroding hourly,
flesh growing solid, the drug-flesh replaced with the meat of
his life. He couldn't think. He liked that very much, to be
conscious and unable to think. He seemed to become each
thing he saw: a park bench, a cloud of white moths around an
antique streetlight, a robot gardener striped
diagonally with black and yellow. "
William Gibson, Neuromancer (1984)
Roomba was one of the first mass-produced autonomous robots that was initially designed for cleaning floors but that soon connected itself to the Web, mapped living spaces and recorded habits while becoming more and more effective. The data had no restrictions; yet, it had to be processed. Consciousness extending within digital space enabled this, in the beginning. For a few days. Then, everything biological got in the way. The body left the impression of serving as a seat heater for the next driver. Monuments cumulated under the sand for the recollections of form, evolution became introvert.
Through the works of his current exhibition, Madis Kurss contemplates the desires of perfect technology and the paradox accompanying it – technology's ability to solve various problems equals to its ability to destroy everything that surrounds us.
Madis Kurss has studied information technology in Tallinn Polytechnic School, photography at the Estonian Academy of Arts and currently obtains MA degree in contemporary arts at the Estonian Academy of Arts.
The artist uses his artwork as an opportunity to describe the undescribable while guiding the viewer closer to a solid experience through his work. According to the artist, the synthesized visual or sound facilitates to create better contact between the original idea and the completed artwork whereas the dimension of humanity decreases in the synthesis – which is why the importance lies in seemingly random details in Kurss's work.
Thanks to: Keiu Maasik, Tõnis Kurss, Viktor Gurov, department of photography at the Estonian Academy of Arts, department of printmaking at the Estonian Academy of Arts.
Exhibition is supported by the Cultural Endowment of Estonia and Eventech.
Exhibitions in Hobusepea gallery are supported by Estonian Ministry of Culture and the Cultural Endowment of Estonia.