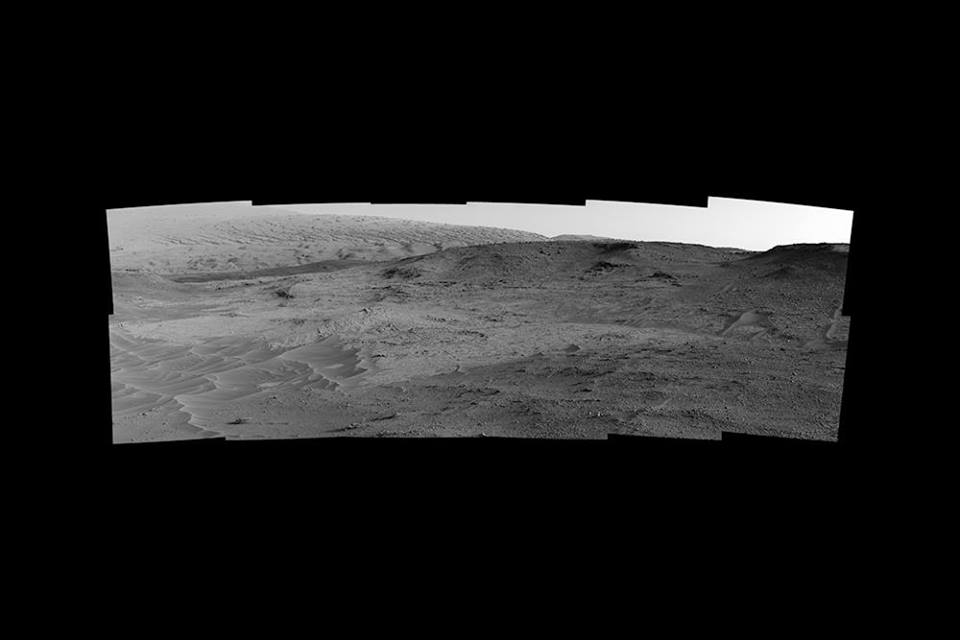 March 13th, 2018 at 5.30 p.m. there is the opening of the exhibition "Depths, Cuts and Grains" by two artists Geistė Marija Kinčinaitytė and Louise Oates at the Prospekto Photography Gallery (Gedimino ave. 43, Vilnius). In the opening two artists and the exhibition text author Lisa Stein will be present and you will have a chance to experience a guided tour with them.
Artists Geistė Marija Kinčinaitytė and Louise Oates encourage you to look at the being of duality of photographic image and the act of watching itself, which is analyzed as constant movement between distance and closeness, existing and non-existing image. The exposition (objects, photographs and video) reflect this duality through the authors approach towards image creations taking the scientific strategies of observing and researching, where they join Mexican jungle, Chilean mine depths, planet Mars and Iceland surfaces.
Lisa Stein in her text, which is also the part of the exhibition, says that to acknowledge the material reality of a photograph is to recognize that "the materiality of information technology starts from the soil and the underground", and that photography is entangled with the "material histories of labor and the planet". It is to reconsider the processes and exploitation associated with the extraction of material resources, and the role of photography in observing, claiming and occupying a territory or distant planet. While its resources may not be tangible, the practice of photography itself can be understood as a form of mining. What we must ask ourselves is what exactly we are trying to extract, by what means, and to what end? Only a photograph that is freed from its traditional role as a realist mode or representation, that does not allow us to simply look through it, can interrogate its own surface, be a critical index of itself. Only a photograph that obscures and defamiliarizes vision can become about the act of looking, and confront us with our own physicality. Faced with the unintelligible, the illegible, we are forced to reflect upon ourselves; how we see, and think about the world, not through the photograph but with it.
Geistė Marija Kinčinaitytė (b. 1991) graduated Bachelor and Master Degree at Goldsmiths, University of London. Louise Oates (b. 1987) graduated at London College of Communication. Both artists are participants of various national and international art projects, authors of personal exhibitions, and winners of different grants. This is the first exhibition together, where they talk completing each other about actual topic for both of them in a language of photographic media.