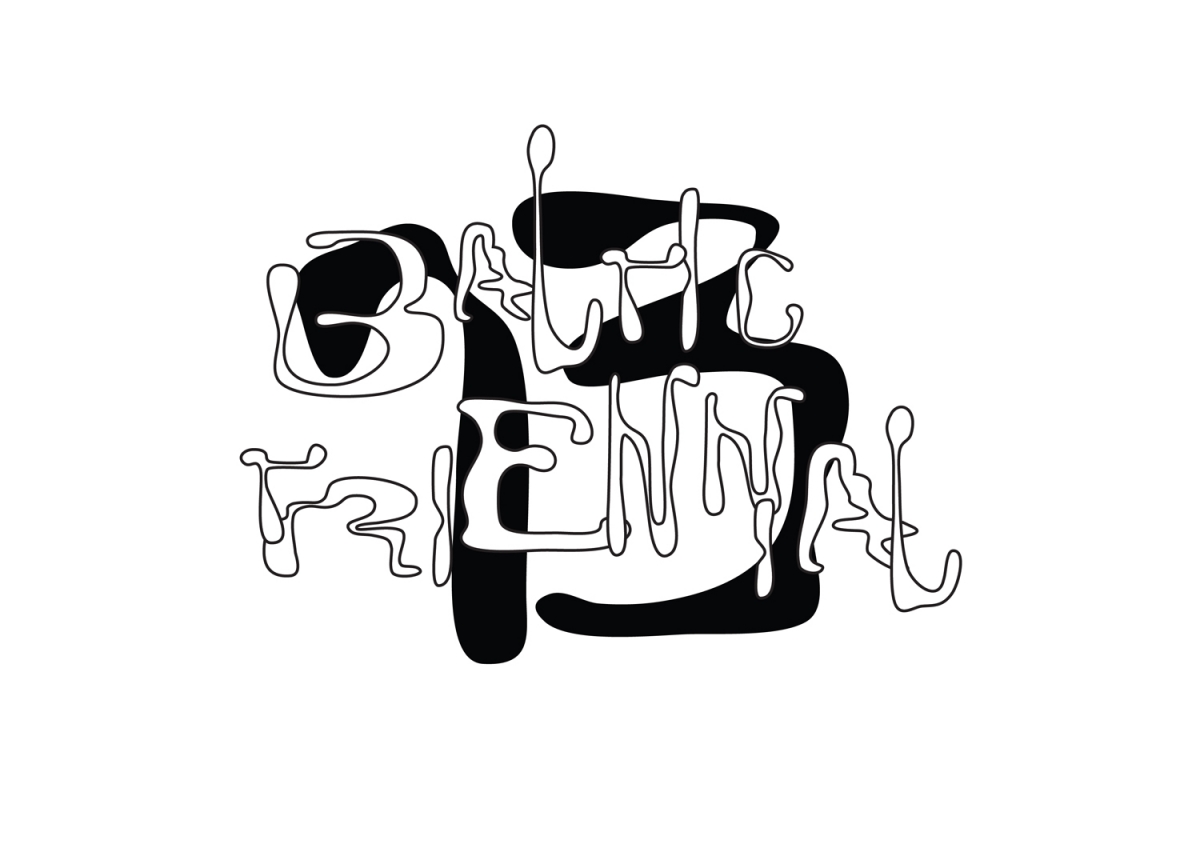 An event by Baltic Triennial 13
29 Mar 2018, 7-10 pm
An evening of performance, poetry and music, titled Bastard Voices expresses the desires and ambitions of Baltic Triennial 13 – GIVE UP THE GHOST ahead of its unfolding across Lithuania, Estonia and Latvia in a trio of exhibitions from May to November 2018.
This one-off event in London, Bastard Voices addresses the moving notion of belonging – a key concern of this year's Baltic Triennial – through a confluence of bodies, movement and text.
During the course of the evening, the full list of artists participating in BT13 – GIVE UP THE GHOST will be revealed.
Bastard Voices will feature work by:
Carlotta Bailly Borg
Egle Budvytyte
Adam Christensen
Gaia Fugazza
Marikiscrycrycry
Ieva Rojūtė
Mare Tralla
Karlis Verdins
Liv Wynter
This event celebrates the Centennial of the restored Latvia, Lithuania and Estonia, supported by the Lithuanian Council for Culture and the Institut Français.
Organized by the CAC Vilnius, Kim? Riga, and CCA Tallinn.
This event is free, however booking is essential:
https://www.southlondongallery.org/events/bastard-voices-event-baltic-triennial-13/
+44(0)20 7703 6120
mail@southlondongallery.org
Address: 65-67 Peckham Rd, London, SE5 8UH