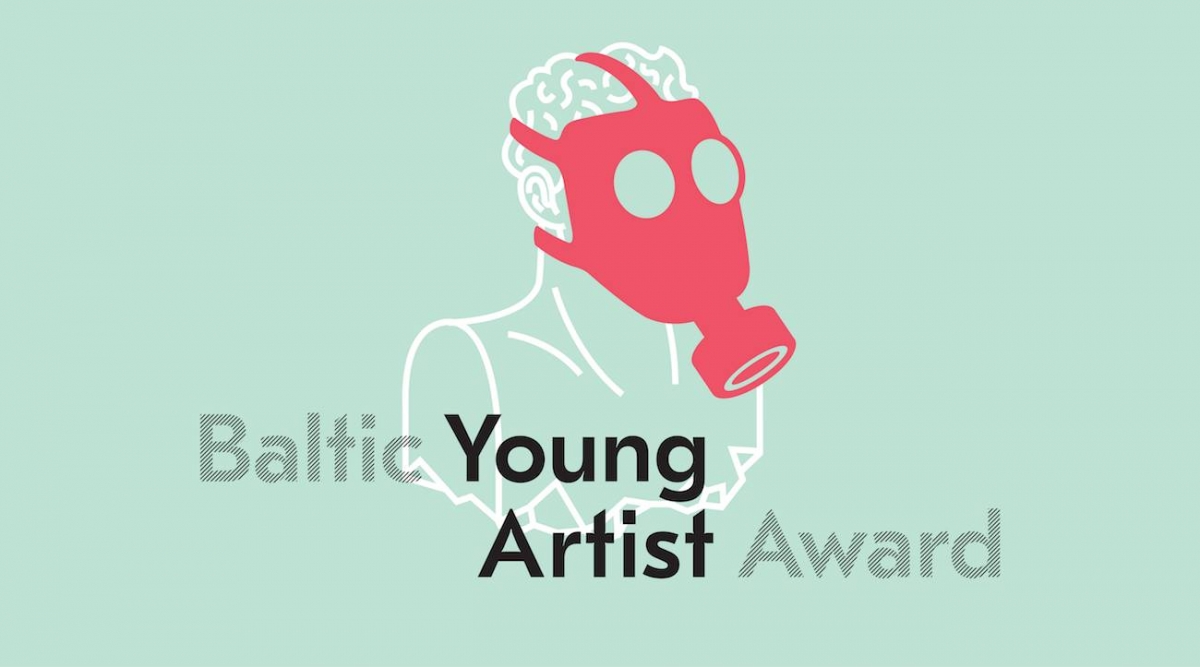 On 15 November 2017, the best young artist in the Baltics in the opinion of an international jury will be announced, along with viewers' favourite young artist. The Baltic Young Artist Award was established to introduce the professional sector and the general public to artists of the younger generation, and to support their creative efforts to make a successful start to their professional careers.
The award was launched by the Latvian Museum of Contemporary Art Foundation, which was founded by the ABLV Charitable Foundation and the Teterev Foundation and will award a prize of EUR 2,000 to the winner and provide professional support in organising an exhibition. The winner of the online vote will receive a prize of EUR 500. The co-founder of the award is the contemporary art platform NOAR. The award is taking place in collaboration with the art academies of Latvia, Lithuania and Estonia.
The Baltic Young Artist Award presentation ceremony will take place on 15 November at 16.00 in the atrium of the Mākslas muzejs RĪGAS BIRŽA. During the ceremony, you will have the chance to listen to – the Art Prize, it is just the beginning, a keynote speech by Björn Geldhof, Curator and jury member of the world's largest open-call award Future Generation Art Prize , Artistic Director of Pinchuk Art Centre, and Strategic and Artistic Director of Yarat Contemporary Art Space. You will also be able to hear a discussion among art experts about Baltic art today and tomorrow. Participating in the discussion will be collector and curator Māris Vītols, artist Indriķis Ģelzis, KUNST.EE art magazine Editor-in-Chief Andreass Trossek (Estonia) and competition jury member EMMA – Espoo Museum of Modern Art curator Milja Liimatainen (Finland) and art critic Aušra Trakšelyte (Lithuania). The informal part of the ceremony will be presided over by the creator of Tīrkultūra, Reinis Semēvics.
You are invited to register for the ceremony by sending your application to: ieva.zake@mrsgrupa.lv.
This year, 75 artists, who obtained their education at one of the Baltic art academies, competed for the award, about one third more than last year.
These leading emerging talents were judged by an international jury comprised of the Curator of Finland's Kiasma (now Curator of the EMMA – Espoo Museum of Modern Art), Milja Liimatainen, Finland; curator and art critic, Aušra Trakšelytė, Lithuania; curator Keiju Krikmann, Estonia; gallerist and NOAR Board Member Andra Orna, Estonia; Curator of the Boris and Ināra Teterev Foundation's Art in Public Space programme Helēna Demakova; Head of the ABLV Charitable Foundation's Arts Programmes Kaspars Vanags; and artist and Art Academy of Latvia Prorector and Head of the Painting Department, Andris Vītoliņš.
The ceremony's partners are the Art Museum Riga Bourse and the Latvian National Museum of Art.
Support for the ceremony is also being provided by its official carrier Lux Express, with additional support in the form of accommodation from the Park Inn by Radisson, while refreshments for the ceremony will be supplied by Interbaltija AG