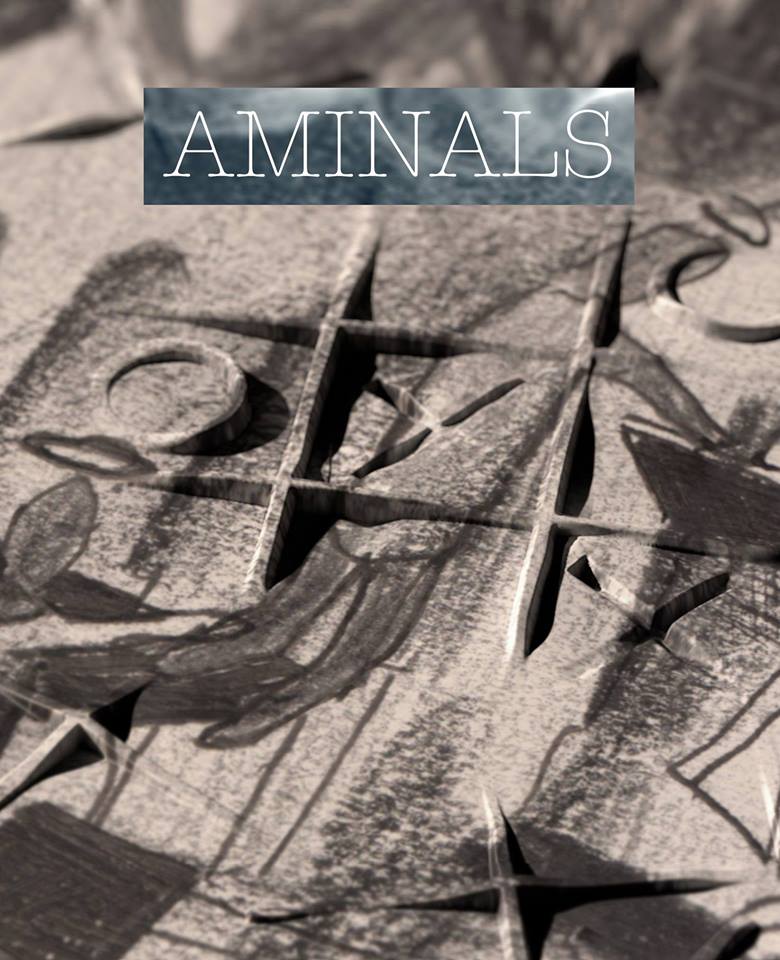 "This pattern begun down the iris's center of the blade, right in the inflorescence. Somewhere between its symmetrical six-lobed flowers. The pattern was adorned with consistent veining and small dots. In the centre of the blade it had a beard full with tiny insects that were crawling around the magnificent, purple flower. The queen bee is assigned with a challenge – to solve the most complex math task that has ever existed."
Excerpt from the exhibition text by Marta Trektere
Viktor Timofeev born 1984 Riga, Latvia.
Recent exhibitions include: "God Room" at Alyssa Davis Gallery, New York (2018), "HAPPINESS" in collaboration with Anni Puolakka, Jaakko Pallasvuo, TARWUK at Cordova, Barcelona, (2018), "Portable Landscapes" at the Latvian National Museum of Art, Riga (2018), "Stairway to Melon" at Kim? Contemporary Art Center, Riga, 2017; "S.T.A.T.E." at Drawing Room, London (2016). Recent releases include Zolitude, in collaboration with Kaspars Groševs, Quantum Natives (2017), Palace of Peace and Reconciliation, lobitlandscapes (2016).
Alexander Iezzi born 1987 Tucson, Arizona, USA.
Recent performances and exhibitions include: "Some Elementary Dinner Sculpture" at Peach, Rotterdam (2019), "Signs of Invasion" (performance) with Billy Bultheel at Ku'damm Kuree, Berlin (2018), "Tripping Autonomy" at De Kroon, Rotterdam (2018), "Kunsthalle For Music" (performance) at Witte de With Center for Contemporary Art, Rotterdam (2018); "My New Feelings Whip" (performance) at Galleri Syster, Luleå (2017), "BOOKLUB 10" (performance) at MoMA, New York (2016).
Aminals
Alexander Iezzi & Viktor Timofeev
Curator: Marta Trektere
25/01 – 1/03/2019
Support: VKKF, CBK Rotterdam, VKN
Special thanks to Laura Adamoviča, Artūrs Kalvāns